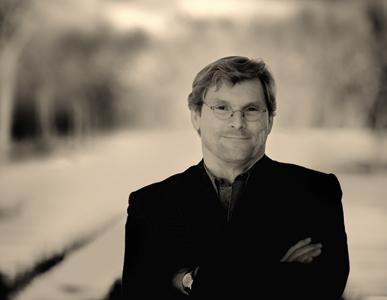 Edelweiss Design is a Twin Cities based Landscape Design firm, devoted to providing "Design, Build and Maintenance" for homes and estates. Estates range from larger homes, to churches and golf course landscapes, hardscapes and horticultural design.
"Simple to Grand" services, in Minnesota and beyond, including:
Hardscapes,  patios and garden paths, Floral beds and containers, Year round landscape and estate maintenance, Streetscapes and tree plantings,Pools and fountains integration, Fireplaces and fire pit integration, Night-time enjoyment with landscape lighting.
Design and consultation services from Edelweiss Design, include personal consultations and site visits, conceptual drawings, construction design documents, presentation, training and education.
All installation and project management is efficient and professional, from construction documentation and implementation to landscape completion.
The Edelweiss Maintenance team keeps your landscape looking beautiful through the seasons by providing horticultural design and upkeep, lawn care and general estate management.